De allermooiste collecties vindt u hier!
This museum is truly a 'Tin Snail' Paradise. They can be admired in all shapes, sizes and states. There are even a number of very rare new Ducks, without any kilometers on the counter. These new Ducks have never driven on the street!
There are examples from the French production, but also from the Belgian and Spanish ones. Various settings have also been made, which resemble life-size viewing boxes, so that you imagine yourself in the time of that time. This museum does not present ten or thirty cars, but more than 300 different cars.
There are also countless replicas and streets of old shops, so there is even more to experience! So there is plenty of interesting things to see for everyone, young and old. An excellent opportunity to visit with a group of friends, a company or another composition!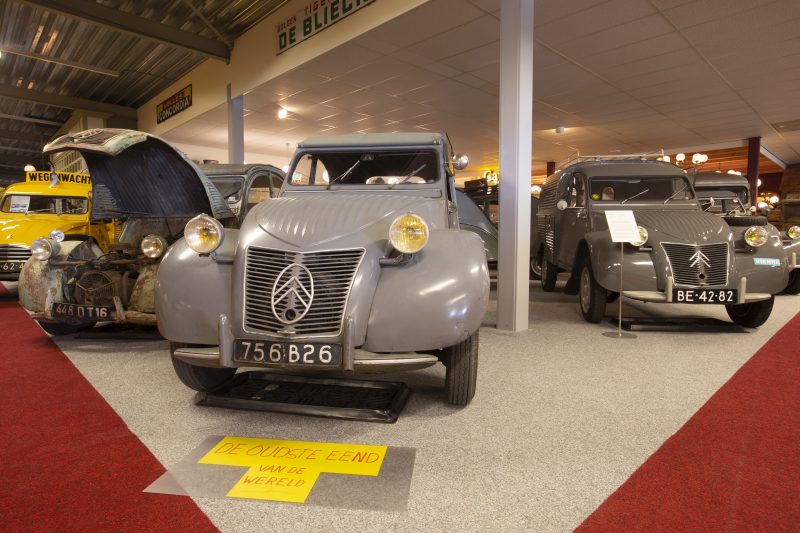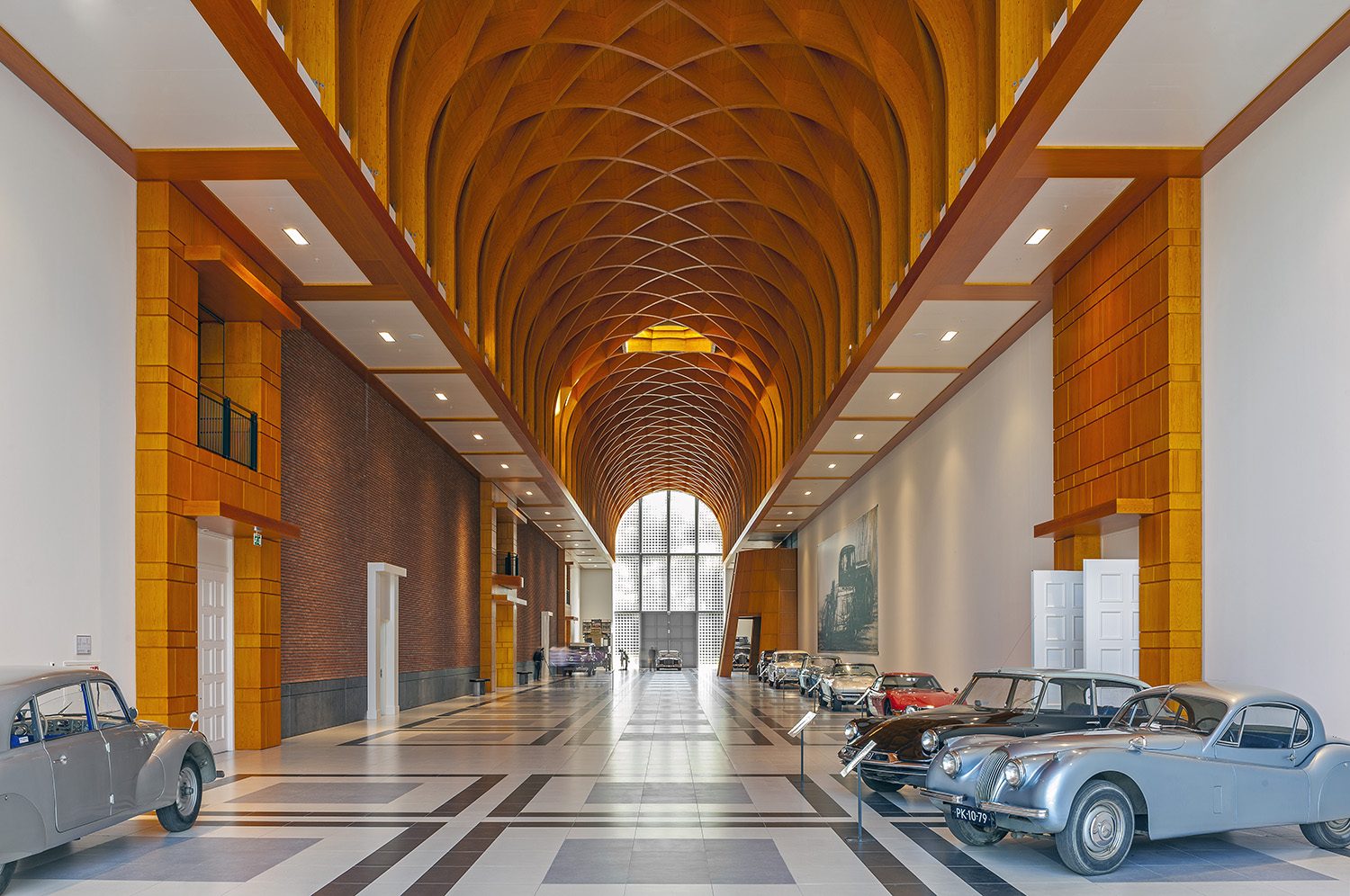 The Louwman Museum aims to provide the clearest and most fascinating picture possible of what the automotive industry has produced since 1887. Without a doubt, the automobile has profoundly changed our world. The car is one of the most important inventions of the nineteenth and twentieth centuries.
The Louwman Museum in The Hague is the place where more than 130 years of progress, innovation and design are visibly represented in a unique collection of more than 275 showpieces from the history of the automobile.
For this reason, the Louwman family already came up with the idea of ​​preserving the highlights of car history for the next generations more than 80 years ago. The Louwman Museum dates back to 1934. Since then, the collection has been expanded and refined in stages. The collection now includes more than 275 antique and classic automobiles. The collection does not aim to be complete, the industry has produced too much for that. With a sense of historical values, however, an attempt has been made to bring together an interesting and balanced collection of automobiles, all with the aim of sketching a clear and fascinating picture of the time.
The Louwman Museum was opened on 2 July 2010 by Her Majesty Queen Beatrix.